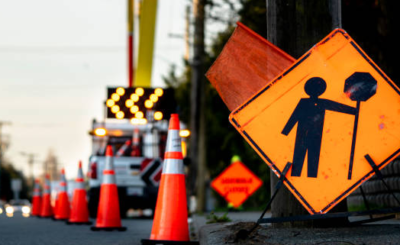 September 13, 2022
Traffic safety in NZ is a serious issue that needs to be addressed. Every year, thousands of car accidents happen...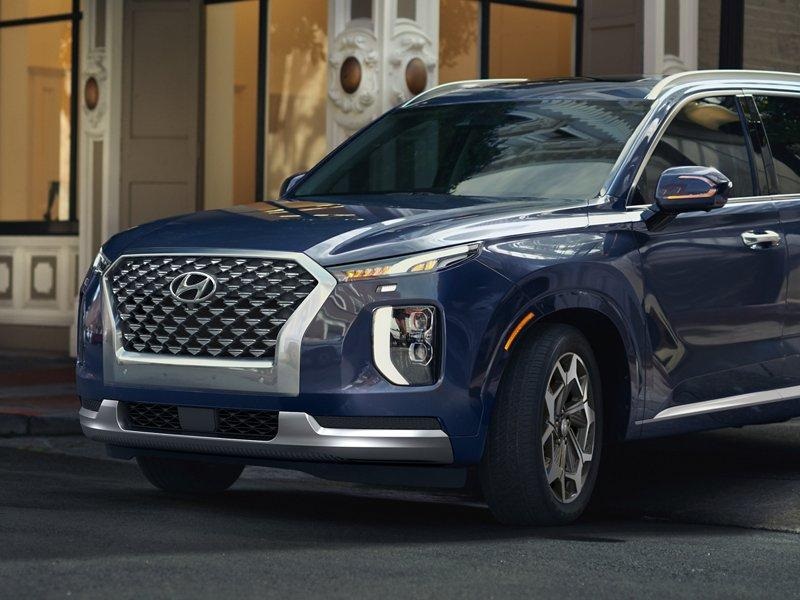 June 19, 2021
When you are planning to acquire vehicle home windows repair in Gold...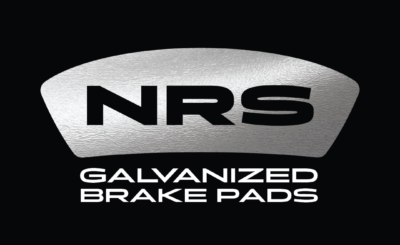 November 20, 2022
Brake pads are essential components of any braking system. They are responsible...